by Dimitri Speck, Acting Man: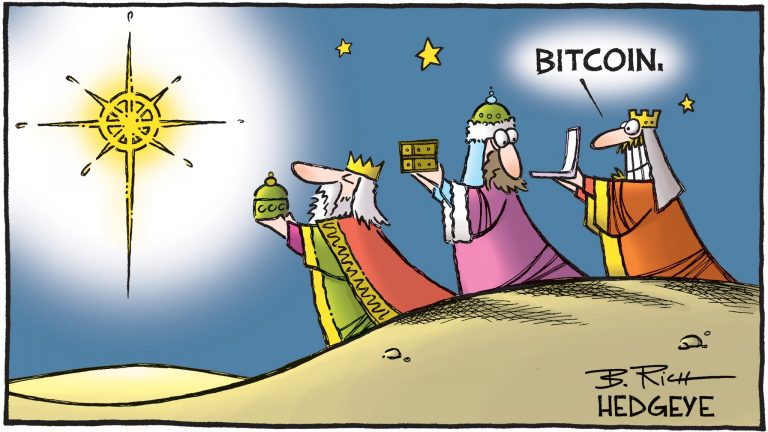 Looking for Opportunities
The last time we discussed Bitcoin was in May 2017 when we pointed out that Bitcoin too suffers from seasonal weakness in the summer. We have shown that a seasonal pattern in Bitcoin can be easily identified. More than a year has passed since then and readers may wonder why we have not addressed the topic again. There is a simple reason for this: the lack of extensive historical data for cryptocurrencies in combination with their extreme volatility.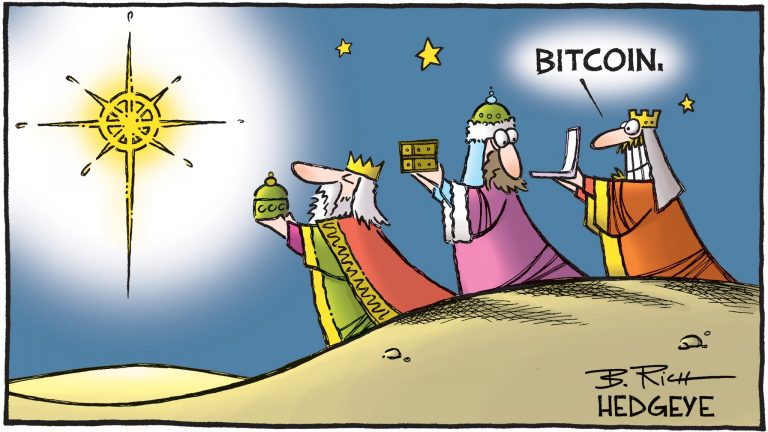 This market will therefore become even more interesting for seasonal analysis once it becomes less volatile. However, crypto is still one of the hottest topics in finance. We have therefore decided to analyze the seasonal trends in Bitcoin to see if there are any near term investment opportunities and to what extent they correspond to patterns found in traditional financial instruments.
Bitcoin has Given Rise to a New Generation of Investors
One phenomenon of the rise of cryptocurrencies is the birth of a new generation of investors. Individuals with only marginal interest in financial markets were attracted by the disruptive approach of cryptocurrencies. Their advocates have praised a new era of financial transparency and democracy for financial markets. Further boosted by heavy promotion in social media, cryptocurrencies have experienced an unprecedented rise.
While we would not like to discuss blockchain and its implications for a potential increase in financial transparency at this point, it has to be acknowledged that Bitcoin and other cryptocurrencies are now established as real investment possibilities for real people – not just tech insiders and programming experts.
What To Do With Your Bitcoin?
Most readers are probably aware of the first transaction paid with bitcoins. On 22 May 2010, 10,000 bitcoins were paid for two pizzas in Jacksonville, Florida. As of today, this would roughly translate to a quite stunning USD 64 million – definitely the two most expensive pizzas in history.
The unprecedented rise of crypto leads to an inevitable question. Should you ever sell your stash of bitcoins? The new generation of investors has adopted new lingo and one of the most prominent terms with regards to holding on to investments in BTC is "HODL" (originally an unintentional misspelling of "hold" that went viral and became part of established crypto terminology).