by Michael Snyder, End Of The American Dream: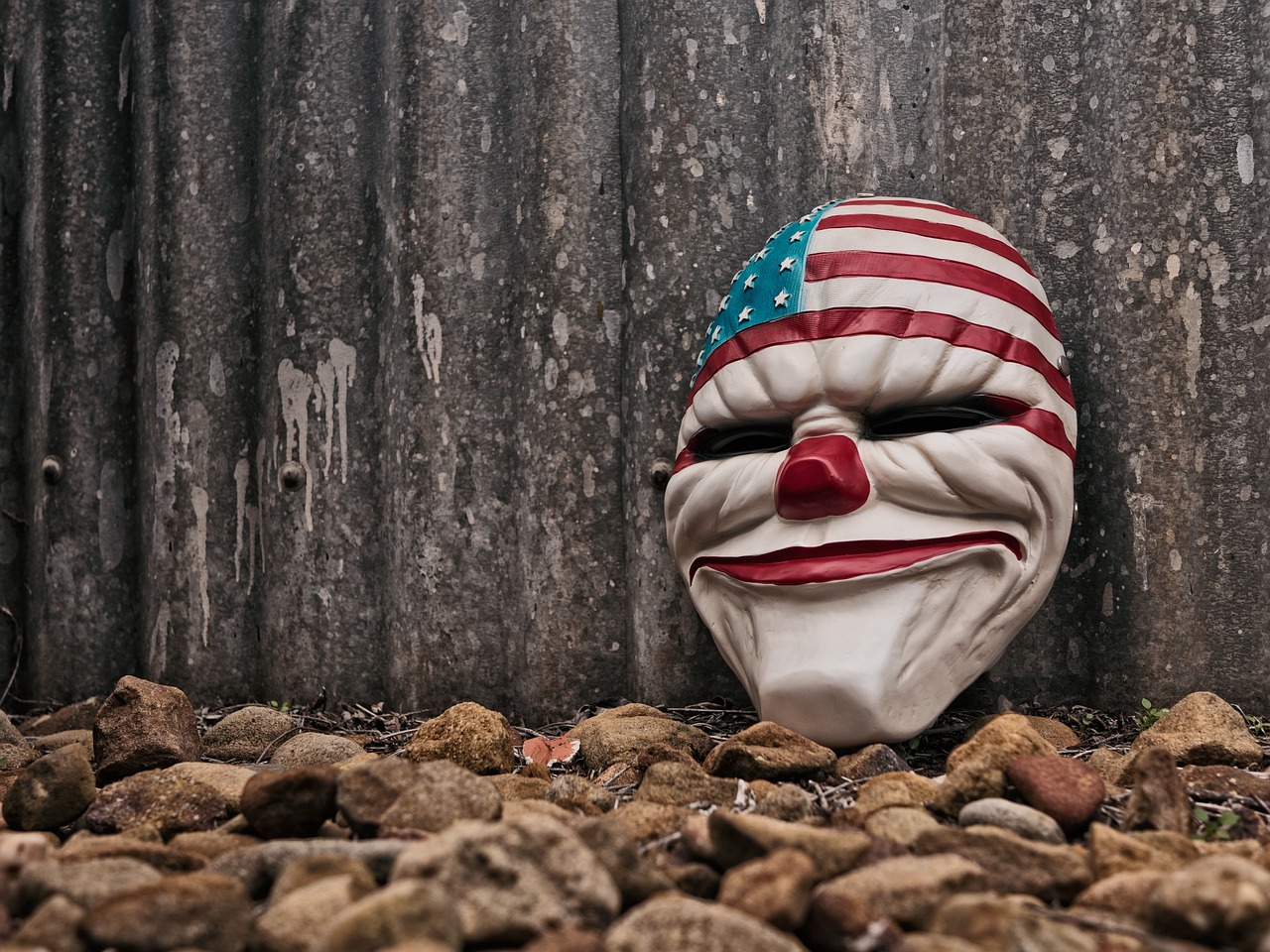 Is it just a coincidence that many of the greatest cities in America became poverty-infested hellholes once the Democrats took charge of things? Detroit, Baltimore, Chicago, St. Louis, Philadelphia, Oakland and Memphis were all once great cities. But after an extended period of control by the Democratic Party, each one of them has become a festering crisis that never seems to end. I thought that I was going to do an article about Baltimore today, but it occurred to me that the exact same things that are happening in Baltimore are also happening in a multitude of other major cities, and the common theme among all of them is that the Democrats are in control. But even though this is the case, voters in those cities just keep choosing Democrats election after election anyway.
Let's talk about crime first.  According to the FBI, Baltimore had the highest murder rate in the entire country last year…
Baltimore had the worst homicide rate among the nation's 50 largest cities last year and the second-highest violent crime rate overall, according to new data from the FBI.

The grim news was the latest reminder of the sustained cycle of violence that has gripped the city since 2015, when the annual number of homicides soared above 300 for three consecutive years after the unrest that followed Freddie Gray's death from injuries suffered in police custody.
In fact, it was the highest murder rate that Baltimore had ever seen.
So who runs Baltimore?
Democrats.
But Baltimore is definitely not alone.  When you start going down the list, you find a lot more major cities run by Democrats…
#2 Detroit – Run By Democrats
#3 Memphis – Run By Democrats
#4 Chicago – Run By Democrats
#5 Philadelphia – Run By Democrats
And this is certainly not just a recent phenomenon.  According to a broader study of major cities, there is a very strong correlation between Democratic control and violent crime…
Using U.S. cities with a population over 100,000 and the most recent FBI statistics on violent crime, USA Today formulated a list of the top ten most dangerous cities in America. Of these ten, eight are currently run by Democratic mayors and city councils, and two are controlled by Independents. Of the past ten mayors of each of the three most violent cities in America — Birmingham, Detroit, and St. Louis — eight have been Democrats. All told, the three most violent cities in this country have been under nearly uninterrupted Democratic control for more than half a century.
So the moral of the story is this – if you want more violent crime, vote for the Democrats.
Not surprisingly, there is also a very strong correlation between Democratic control and poverty.
According to the Los Angeles Times, Democratic-controlled California actually has the highest poverty rate in the entire nation…
Guess which state has the highest poverty rate in the country? Not Mississippi, New Mexico, or West Virginia, but California, where nearly one out of five residents is poor. That's according to the Census Bureau's Supplemental Poverty Measure, which factors in the cost of housing, food, utilities and clothing, and which includes noncash government assistance as a form of income.
But aren't Democrats supposed to be the ones that care about the poor?
Well, they certainly throw a lot of money at the problem, but all of that money does not appear to be helping.  In fact, the Los Angeles Times has even admitted that California's spending on anti-poverty programs "actually seems to have made it worse"…
It's not as though California policymakers have neglected to wage war on poverty. Sacramento and local governments have spent massive amounts in the cause. Several state and municipal benefit programs overlap with one another; in some cases, individuals with incomes 200% above the poverty line receive benefits. California state and local governments spent nearly $958 billion from 1992 through 2015 on public welfare programs, including cash-assistance payments, vendor payments and "other public welfare," according to the Census Bureau. California, with 12% of the American population, is home today to about one in three of the nation's welfare recipients.

The generous spending, then, has not only failed to decrease poverty; it actually seems to have made it worse.
That is a stunning admission from the Los Angeles Times.
And poverty is not just at crisis levels in California.
Read More @ EndOfTheAmericanDream.com