by Karl Denninger, Market Ticker: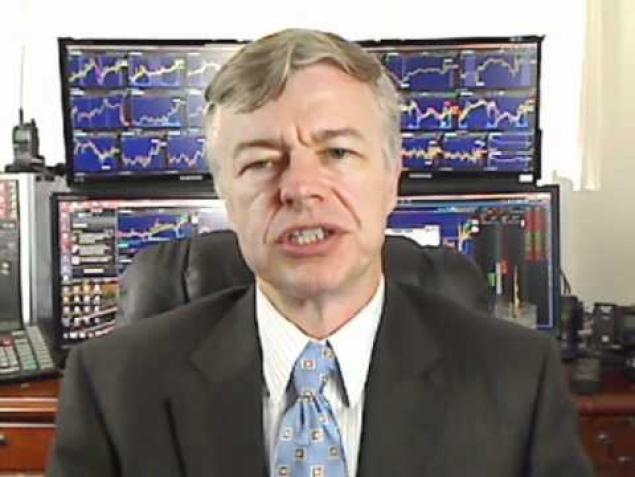 So much for the left's narratives on guns and school shootings...
This spring the U.S. Education Department reported that in the 2015-2016 school year, "nearly 240 schools … reported at least 1 incident involving a school-related shooting." The number is far higher than most other estimates.

But NPR reached out to every one of those schools repeatedly over the course of three months and found that more than two-thirds of these reported incidents never happened. Child Trends, a nonpartisan nonprofit research organization, assisted NPR in analyzing data from the government's Civil Rights Data Collection.
We were able to confirm just 11 reported incidents, either directly with schools or through media reports.
11?!
The rest were unaccounted for because — wait for it — the schools refused to respond.
In other words of those more than two thirds were intentionally false and of the remainder only 11 were confirmed — the rest, given the record and intentional non-response, have to be considered questionable at best.
11 out of 240?!
So you mean these incidents are extremely rare and intentionally over-reported, with one forced to conclude that such was almost-certainly for political purposes?
Uh huh.
It gets better.  FACEBOOK PULLED A POST CITING THIS DATA claiming it didn't comply with "community standards."
This sort of intentional slant and intent to pervert political process must be met with the destruction of the firms involved — now.