by Jim Hoft, The Gateway Pundit: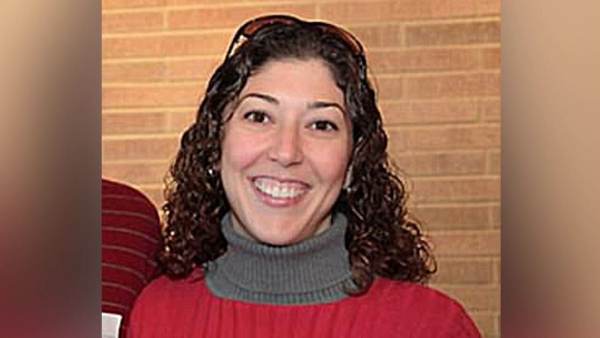 On Tuesday night Trump-hating FBI lawyer Lisa Page and her legal counsel announced she will not appear before the House Judiciary Committee on Wednesday despite a Congressional subpoena.
The House Judiciary Committee subpoenaed Lisa Page to appear in a closed-door interview Wednesday.
But just like every other Deep State operative, Lisa Page believes she's above the law.
Page's lawyer argued her client wasn't given enough time to prepare for the interview and was not allowed to review requested documents at the FBI on Tuesday.
According to Freedom Caucus Chairman, Mark Meadows, this is another lie. Page and her lawyer DID review documents at the FBI on Tuesday.
Contrary to what her attorneys are telling the media, we just learned Lisa Page actually DID review documents at the FBI yesterday. Her failure to appear before Congress this morning had little to do with 'preparation'–and everything to do with avoiding accountability.

— Mark Meadows (@RepMarkMeadows) 11 July 2018
On Wednesday, House Speaker Paul Ryan told reporters he's willing to hold Lisa Page in contempt of Congress if she continues to defy a Congressional subpoena.
Paul Ryan's statement to reporters via Washington Examiner:
"I am very disturbed by this. Congressional subpoenas for testimony are not optional. … She was a part of a mess that they have uncovered over at DOJ. She has an obligation to come testify."

"If she wants to come plead the Fifth, that's her choice. But a subpoena to testify before Congress is not optional. It's mandatory. She needs to comply."
House Judiciary Chairman Bob Goodlatte released a statement late Tuesday night on Lisa Page.
Read More @ TheGatewayPundit.com