by Tim Brown, Freedom OutPost: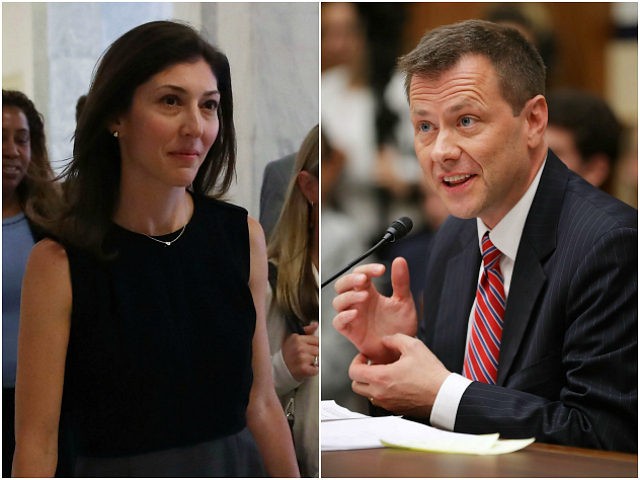 The truth behind the Mueller probe is looking uglier and uglier. Pursuing bogus accusations without foundation is the very definition of a witch hunt.
Well, that is quite an admission if true.  The report comes from John Solomon at The Hill, who wrote on the basis of sources that heard Lisa Page's testimony concerning the texts that she and Peter Strzok exchanged regarding President Donald Trump and alleged Russian collusion.  In the midst of that testimony, Page confirmed what a text, which has long intrigued many, actually meant by saying that it was Strzok referring to the fact that the FBI had no basis for Robert Mueller's appointment and investigation into the matter.
2nd Paragraphs of text
Read More @ FreedomOutPost.com