by Susan Duclos, All News Pipeline: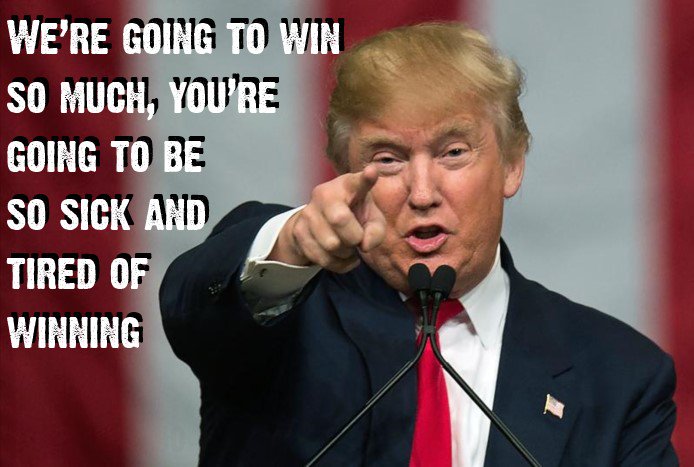 While there are no shortage of headlines regarding the first ever summit between an American President and the leader of the North Korea regime, with a signed agreement between the two leaders, which included North Korea committing "to work toward complete denuclearization of the Korean Peninsula," what has seen less traction in the media is that the DOJ just announced the results of a three month operation which netted the arrest of 2,300 suspected online child sex offenders.
The Department of Justice today announced the arrest of more than 2,300 suspected online child sex offenders during a three-month, nationwide, operation conducted by Internet Crimes Against Children (ICAC) task forces. The task forces identified 195 offenders who either produced child pornography or committed child sexual abuse, and 383 children who suffered recent, ongoing, or historical sexual abuse or production of child pornography.
The 61 ICAC task forces, located in all 50 states and comprised of more than 4,500 federal, state, local and tribal law enforcement agencies, led the coordinated operation known as "Broken Heart" during the months of March, April, and May 2018. During the course of the operation, the task forces investigated more than 25,200 complaints of technology-facilitated crimes against children and delivered more than 3,700 presentations on Internet safety to over 390,000 youth and adults.
"No child should ever have to endure sexual abuse," Attorney General Jeff Sessions said. "And yet, in recent years, certain forms of modern technology have facilitated the spread of child pornography and created greater incentives for its production. We at the Department of Justice are determined to strike back against these repugnant crimes. It is shocking and very sad that in this one operation, we have arrested more than 2,300 alleged child predators and investigated some 25,200 sexual abuse complaints. Any would-be criminal should be warned: this Department will remain relentless in hunting down those who victimize our children."
The operation targeted suspects who: (1) produce, distribute, receive and possess child pornography; (2) engage in online enticement of children for sexual purposes; (3) engage in the sex trafficking of children; and (4) travel across state lines or to foreign countries and sexually abuse children.
While previously shutting down BackPage, which had been associated with over 73 percent of suspected child trafficking reports, along with the arrests and indictments of the top members of the organization, this latest announcement, shows that this administration's vow to battle sex trafficking and arrest and prosecute child sex traffickers, is being relentlessly waged against those in the human trafficking industry.
From Backpage to the Nxivm sex cult arrests, to nationwide stings as the FBI cracks down on child sex trafficking, with 150 arrests here, 300 there, 1,000 elsewhere….. the numbers are adding up, which shows that local and state governments with the full cooperation of the Trump administration, is fulfilling the promises made to try to eradicate sex trafficking in America.
This is not news that hits the mainstream every day, most often it is reported locally in whichever state has conducted an operation or sting, which is why we don't often hear how successful the operation against human traffickers and child sex traffickers, truly is.
According to an International Labor Organization report from 2014, human trafficking, globally, is a $150 billion a year business for human traffickers, with $99 billion being earned directly from from commercial sexual exploitation.
From President Trump's February 2017 meeting with anti-trafficking experts throughout his first year and into his second year of presidency, this administration has consistently addressed human trafficking, with his March 2018 statement reaffirming his vow, saying "My Administration will focus on ending the absolutely horrific practice of human trafficking. And I am prepared to bring the full force and weight of our government, whatever we can do, in order to solve this horrific problem."
Read More @ AllNewsPipeline.com