by Erik Townsend, Macro Voices: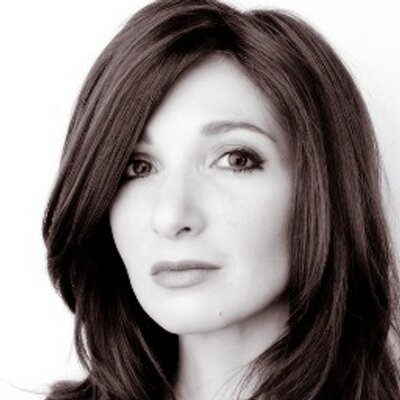 Erik Townsend and Patrick Ceresna welcome Nomi Prins to MacroVoices. Erik and Nomi discuss:
Why has QE never led to runaway inflation?
How has the market been propped up for 10 years without consequence?
What does the ECB own today?
The bank of Japan, their program and what it contains?
Central banks around the world and how they compare?
When does tapering occur on a global scale?
For the second featured interview Erik Townsend welcomes Pat Hemsworth to discuss:
Why Saudi Arabia and Russia can't make up their minds about oil prices?
Iran sanctions, expectations and what they mean?
Venezuela, production and what is next?
OPEC, faking it till they make it?
What is the forward curve telling us about the market?
We strongly recommend that you download the chart book that accompanies this interview, and Erik and Pat will refer to it throughout the interview. Registered users here at MacroVoices.com already received the download link in your research roundup e-mail. If you haven't already registered, click the red "Subscribe for FREE" button on the top right side of the home page, and register. Once logged in, you will see the download link(s) and will be able to download the PDF document(s).