by Michael Snyder, End Of The American Dream: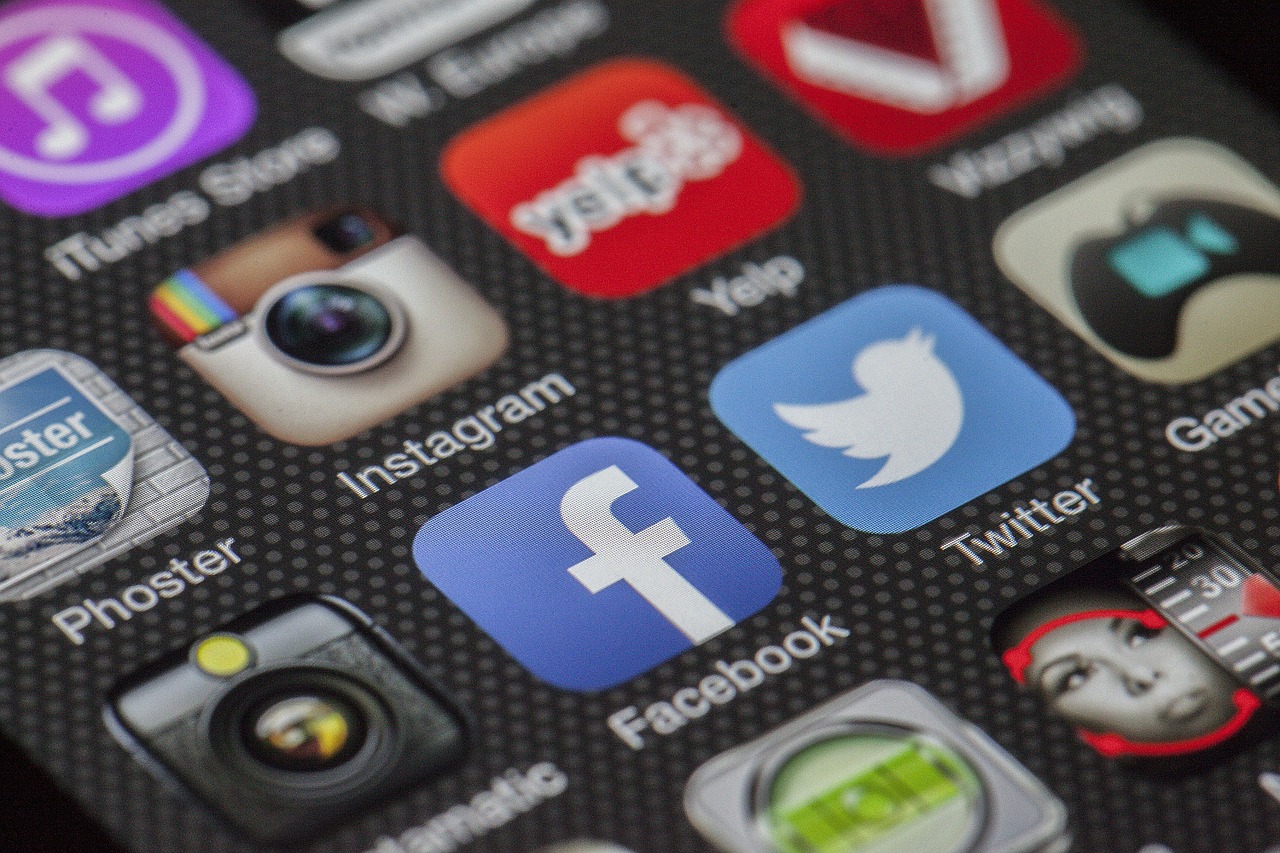 The war on "fake news" is about to go to an entirely new level. According to media reports, Facebook has been seeking to hire "news credibility specialists" that will be tasked with "evaluating" which news publishers are "credible" and which are not. If the goal was just to simply filter out the handful of websites that purposely publish fake news stories, that would be fine. But as we have seen so many times in recent years, these types of programs inevitably discriminate against conservative viewpoints. Facebook is highly liberal, and they will be hiring from a California talent pool that is also highly liberal. And liberals invariably consider liberal viewpoints to be more "credible" than conservative viewpoints. Facebook built an empire by giving everyone a voice, and it is simply not fair for them to try to exclude conservative viewpoints now just because they do not like them.
Hopefully we can get some answers from Facebook about this. On their official job site, the advertisement for these positions indicated that these "news credibility specialists" would be involved in the creation of "a list of credible news organizations"…
Per a report in Business Insider, as of Thursday, Facebook had two contract positions for "news credibility specialists" open on its job site. The jobs are based out of Menlo Park, California, where the site is headquartered, and one of them lists fluent Spanish as a requirement:
"We're seeking individuals with a passion for journalism, who believe in Facebook's mission of making the world more connected," one of the two listings reads. It continues: "As a member of the team, you'll be tasked with developing a deep expertise in Facebook's News Credibility Program. You'll be conducting investigations against predefined policies."
Facebook would ask the specialists to help create a list of credible news organizations. That list could be used for various features on the site, from the newsfeed to its advertising system.
So what criteria will be used to determine which news organizations are "credible" and which are not?
In the end, it seems almost inevitable that liberal news organizations will receive more favorable treatment.
The job announcement on Facebook's official job site is now down, but similar job postings also showed up on LinkedIn…
Similarly worded job postings also appear on LinkedIn, posted by a staffing company on behalf of an unnamed Menlo Park company. (The LinkedIn URLs include the phrase "world's largest social network," which is kind of a tipoff it's Facebook.) Those posts mention that "you'll be tasked with developing a deep expertise in News Credibility Program and evaluating news publishers for policy compliance."
Read More @ EndOfTheAmericanDream.com