by Clifford Cunningham, News Wars: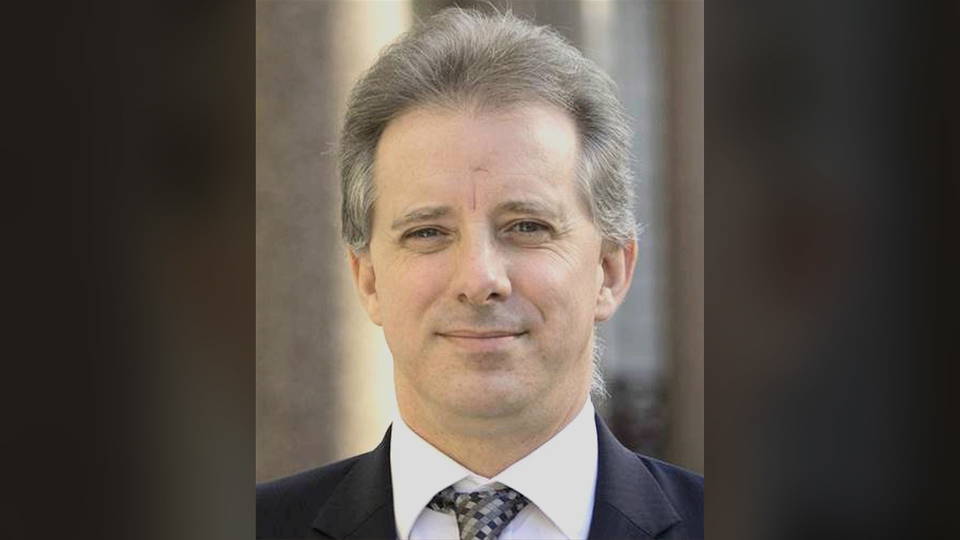 Christopher Steele, the ex-spy who released a discredited opposition dossier claiming Trump paid Russian hookers to pee on a hotel bed, is receiving millions from anonymous donors to continue working against the president.
According to a report released by the House Permanent Select Committee on Intelligence, Daniel Jones, the president of the Penn Quarter Group and a former staffer for Senator Dianne Feinstein (D-CA) "secured the services" of Steele "to continue exposing Russian interference" after the election.
In addition to Steele, the Penn Quarter Group also hired an associate of Steele's and the firm Fusion GPS.
The Democratic National Committee and Hillary Clinton's presidential campaign, through the law firm Perkins Coie, previously hired Fusion GPS, which in turn hired Steele, to compile an anti-Trump dossier during the 2016 presidential election.
The unverified dossier, citing numerous Russian intelligence operatives as sources, was allegedly used by the Department of Justice and FBI to obtain warrants to spy on a Carter Page, an advisor to the Trump campaign.
While the report does not disclose the list of donors funding the operation, Jones told FBI investigators that the Penn Quarter Group was being funded by "seven to 10" wealthy donors, primarily in New York and California, who provided nearly $50 million to the firm.
Jones reportedly "planned to share the information he obtained with policymakers on Capitol Hill and with the press and also offered to provide [Penn Quarter's] entire holdings to the FBI.
The information from the House Intelligence Committee's report reveals the FBI has continued to utilize a vehemently anti-Trump organization to gather salacious (and factually questionable) information to use against the president.
In addition to his work as a staffer for Feinstein, Jones previously served as an investigator for the FBI. A website for the Penn Quarter Group lists no other staffers other than Jones.
https://www.youtube.com/watch?v=6ir5b_SZ0WQ