by Jim Hoft, The Gateway Pundit: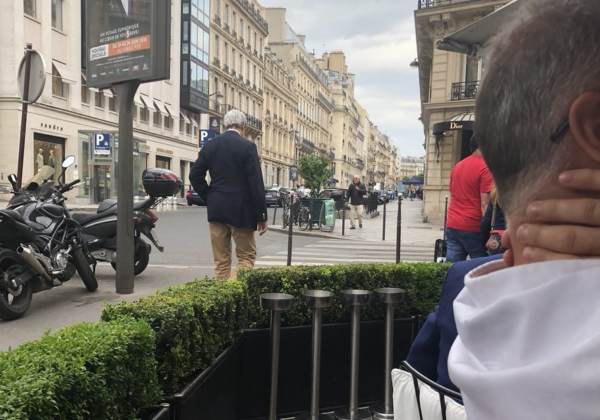 Earlier this week President Trump withdrew from the sham Iranian nuclear deal. President Trump knew the deal with the Iranian mullahs was not working.
This was despite former Secretary of State John Kerry working against the Trump administration to salvage the weak deal with the Iranian regime.
On Saturday John Kerry was spotted at a meeting with Iranian officials in Paris, France.
Of course, the Iranian regime is very upset with President Trump's decision.
Now this…
Iran's Foreign Ministry Spokesman Hossein Jaberi Ansari warned Western officials this week that if they do not put pressure on the Trump administration the Iranian regime will leak the names of all Western officials who were bribed to pass the weak deal.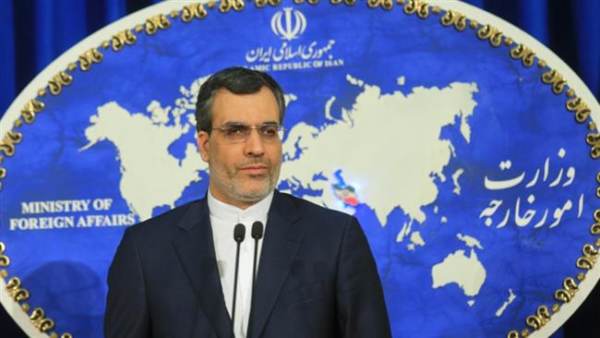 H.J.Ansari Zarif's senior advisor: "If Europeans stop trading with Iran and don't put pressure on US then we will reveal which western politicians and how much money they had received during nuclear negotiations to make #IranDeal happen."
That would be interesting.#JCPOA

— Raman Ghavami (@Raman_Ghavami) 8 May 2018
This could get good.
Looking fwd to finding out!👉🏽#HosseinJaberiAnsari @JZarif 's sr advsr: "If #Europeans stop trading with #Iran & don't put pressure on #USA then we'll reveal which #Western #politicians & how much money they receivd durng #nuclear #negotiations to make #IranDeal happen." #JCPOA https://t.co/ZNeYYX6gDP

— Banafsheh Pour'Zand (@BanafshehZand) 12 May 2018
Read More @ TheGatewayPundit.com