by Awr Hawkins, Breitbart: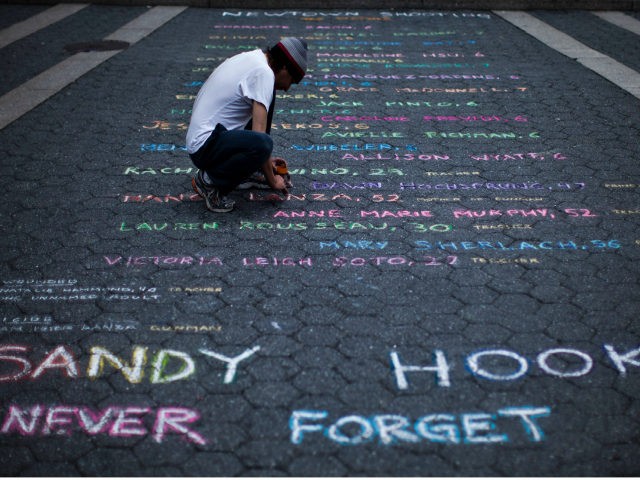 A Freedom of Information Act request by the Baltimore Post reveals that former Obama White House officials discussed how best to exploit the Sandy Hook Elementary School attack for gun control before the victims of said attack were even buried.
The strategizing took place between Obama Education Secretary Arne Duncan and Chicago Mayor, former Obama White House Chief of Staff, Rahm Emanuel (D).
The Post published an email thread shared by Duncan and Emanuel on December 16, 2012:
At 6:57PM EST on December 16, 2012, Duncan wrote to Emanuel in a message titled "CT shootings."
Duncan asked the Chicago mayor, "What are your thoughts?"
Five minutes later, Emanuel responded, "Go for a vote this week before it fades. Tap peoples emotion. Make it simple assault weapons."
Duncan responded immediately, "Yup- thanks."
"When I did brady bill and assault weapons for clinton we always made it simple. Criminals or war weapons," Emanuel said in the email to Duncan.
"Gun show loophole?" Duncan responded. "Database? Cop-killer bullets? Too complicated?" he said.
"Cop killer maybe," Emanuel responded. "The other no."
The exchange ended when Duncan concluded with, "Got it."
The thread shows Duncan making sure the gun control push was streamlined and fashioned to appeal to Americans at a time when hearts were broken over the heinous crimes that occurred at Sandy Hook. It completely overlooked the fact that Connecticut was had the 5th most stringent gun controls in the country at the time of the attack, that the guns the attacker used were stolen, and that the attack occurred in a gun-free zone.