by Simon Black, Sovereign Man: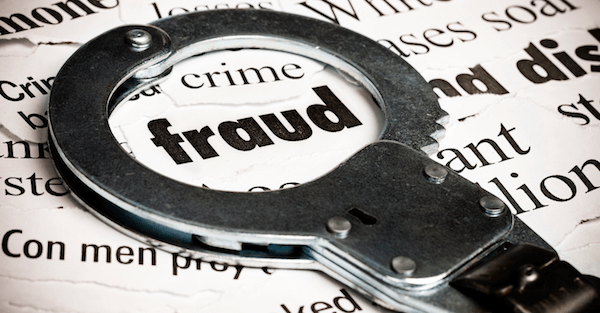 Wells Fargo stole the headlines yet again today for defrauding its clients.
The bank was fined $1 billion today for selling over 500,000 clients auto insurance they didn't need (which in some cases caused the owners to default on their car loans and get their cars repossessed) and for charging erroneous fees to mortgage borrowers.
If you still bank with Wells Fargo, maybe this will finally serve as a wakeup call to take your money elsewhere.
But this is just the latest in a long string of fraudulent bank behavior…
Click HERE to listen.
Wells Fargo also opened millions of fraudulent accounts for their customers without their permission – in some cases moving money from existing accounts (without the customers' knowledge) to fund the new accounts.
And of course there was the entire mortgage fiasco, where banks would recklessly lend depositor funds to unemployed people to buy homes they couldn't afford… which ultimately led to the collapse of the financial system (which was then bailed out by taxpayers).
And there's interest-rate fixing scandals, rogue traders losing billions of dollars, commodity price manipulation, forex fraud… the list goes on and on.