by Susan Duclos, All News Pipeline: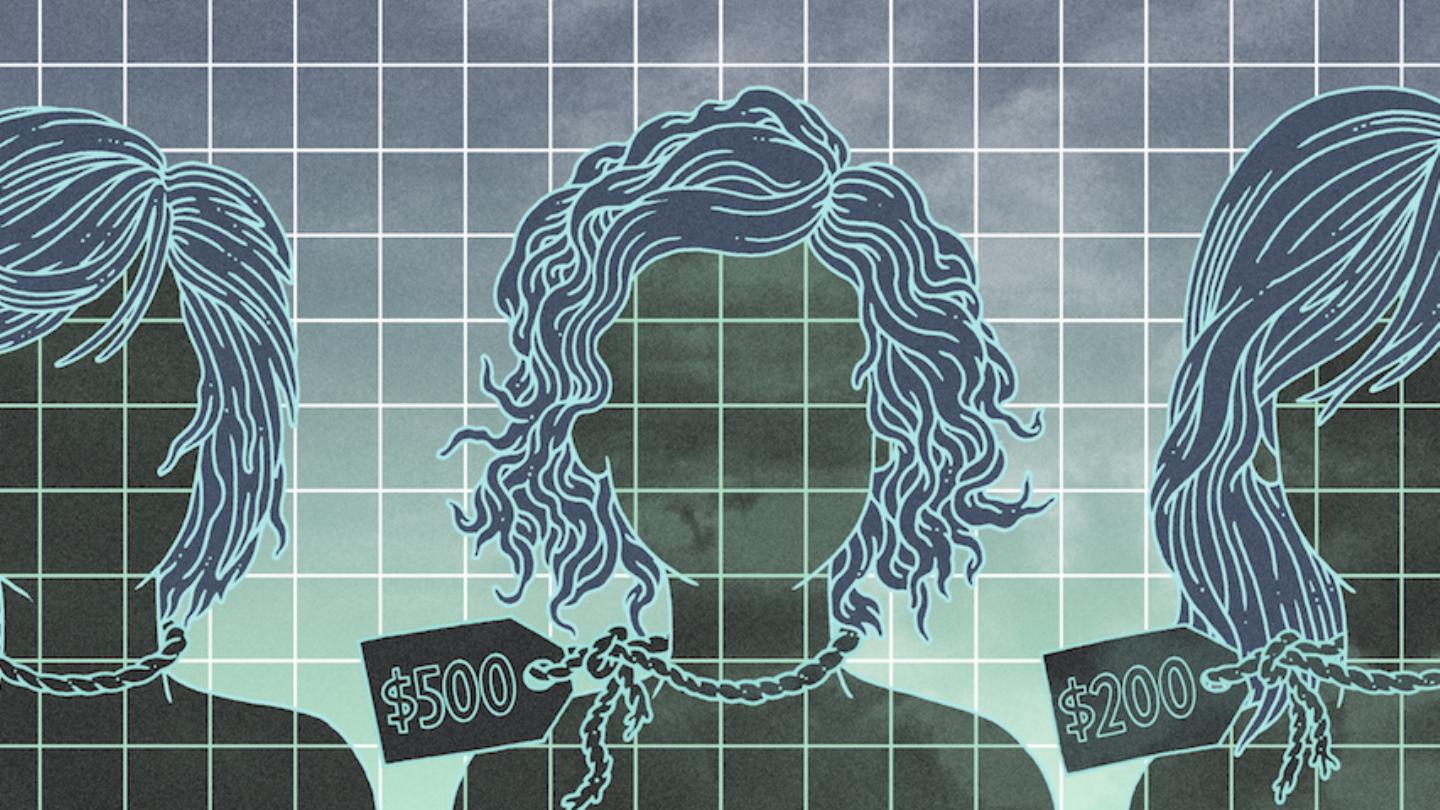 On April 8, 2018 ANP reported that the ad listing service Backpage, a site which facilitated sex trafficking as well as sexual exploitation and trafficking of minors, had been seized by the U.S. government on April 6, 2018, and that Michael Lacey and James Larkin of Paradise Valley, former owners and co-founders, had contributed heavily to Democrats, Democratic committees and PACs, and to Hillary Clinton's campaign.
On April 9, 2018 the Department of Justice issued their press release and statements regarding the seizure of the website and the arrest of seven individuals who were charged in a 93-count federal indictment. The 61 page federal indictment has been unsealed and is embedded at the bottom of the article.
While in our previous piece about the Backpage seizure and arrests we focused on a disturbing pattern we notice of large democratic donors being connected to sexual harassment, pedophilia, rape and more, after reading the recently released indictment, and doing more research into Backpage, it is important to expand a bit more on just how huge a part Backpage played in the human trafficking, sexual exploitation and trafficking of children in America.
Via the DOJ website:
The Justice Department today announced the seizure of Backpage.com, the Internet's leading forum for prostitution ads, including ads depicting the prostitution of children. Additionally, seven individuals have been charged in a 93-count federal indictment with the crimes of conspiracy to facilitate prostitution using a facility in interstate or foreign commerce, facilitating prostitution using a facility in interstate or foreign commerce, conspiracy to commit money laundering, concealment money laundering, international promotional money laundering, and transactional money laundering.|
The seven defendants charged in the indictment are Michael Lacey, 69, of Paradise Valley, Arizona; James Larkin, 68, of Paradise Valley, Arizona; Scott Spear, 67, of Scottsdale, Arizona; John E. "Jed" Brunst, 66, of Phoenix, Arizona; Daniel Hyer, 49, of Dallas, Texas; Andrew Padilla, 45, of Plano, Texas and Jaala Joye Vaught, 37, of Addison, Texas.
Attorney General Jeff Sessions, Deputy Attorney General Rod Rosenstein, Acting Assistant Attorney General John P. Cronan of the Justice Department's Criminal Division, First Assistant U.S. Attorney Elizabeth A. Strange for the District of Arizona, U.S. Attorney Nicola T. Hanna of the Central District of California, FBI Director Christopher A. Wray, U.S. Postal Inspection Service Chief Postal Inspector Guy Cottrell and Chief Don Fort of Internal Revenue Service Criminal Investigation (IRS-CI) made the announcement.
Read the statements made by officials involved in the seizure of the website and the seven individuals charged at the DOJ website.
This has been a key issue for President Donald Trump. In February 2017, just a month after being inaugurated, he met with a number of anti-human trafficking experts and vowed to combat human trafficking "epidemic."
Throughout 2017, Ivanka Trump helped spearhead multiple efforts to combat sexual slavery, human trafficking and child exploitation, from setting up meetings with anti-trafficking experts like the one shown above, to hosting events, providing a forum for experts in the field to weigh in and help the administration determine the best way to combat this issue.
BACKPAGE SEXUALLY EXPLOITED CHILDREN REGULARLY
While we now see the "Women's March" representatives criticizing the Trump administration for the actions taken against Backpage and its officials, claiming it is "crisis" for sex-trade workers, stating on their official Twitter account "The shutting down of #Backpage is an absolute crisis for sex workers who rely on the site to safely get in touch with clients. Sex workers rights are women's rights," what they do not acknowledge is the rampant child exploitation that those same pages were used for.
According to the newly released and unsealed indictment, Page 3-4, we see "Many of the ads published on Backpage depicted children who were victims of sex trafficking. Once again, although Backpage has sought to create the perception that it diligently attempts to prevent the publication of such ads, the reality is that Backpage as allowed such ads to be published while declining- for financial reasons- to take necessary steps to address the problem. For example, for several years, Backpage's official policy, when presented with an ad featuring the prostitution of a child, was to delete the particular words in the ad denoting the child's age and then publish a revised version of the ad. Such editing, of course, did nothing to change the fact the ad featured the prostitution of a child- it only created a veneer of deniability and helps Backpage's customers (i.e., pimps trafficking children) evade detection."
Read More @ AllNewsPipeline.com