by Karl Denninger, Market Ticker: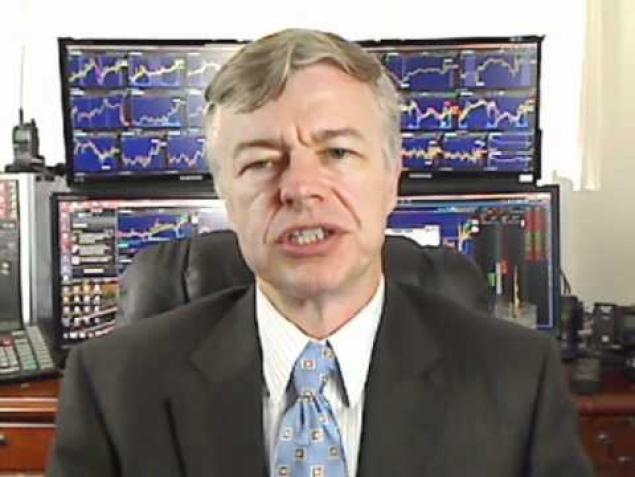 Cut the crap Zucker****er.
You know good and ******n well that one of the largest sources of data comes not from what is "shared" on Facebook but from all the other sites around the Internet that have Facebook "login" and "like" buttons and that you do not have to click or use them to be tracked and profiled.
You can reasonably give consent — assuming you are fully and fairly informed as to the scope of intended use — when you actually take some action for which you can rationally anticipate will include that information being given. For example if you are on Facebook and actually share something then it is reasonable to assume that Facebook will use that information.
You cannot possibly give consent to the fact that you read The Market Ticker, and the specific article in question being read, being transmitted to Facebook because there is no way for you to know in advance that the buttons and login are there nor is there any way to opt out of such data snooping, collection and use. It is for this reason that said buttons have been permanently removed from this site and will never return.
Not one jackass Senator and, it appears, not one boot-licking Representative, has or will bring this up nor threaten that black-eyed, drugged-appearing son-of-a-bitch sitting in front of the House Committee today on this point and yet it is the issue, standing tall among all others.
YOU CANNOT CONSENT TO THAT WHICH OCCURS BEFORE YOU ARE GIVEN THE OPPORTUNITY TO KNOW IT HAPPENED.