by Chris Menahan, Information Liberation: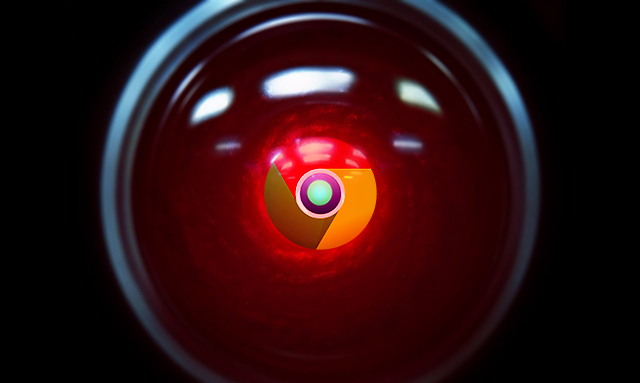 On top of tracking all the websites you visit and sending it to Google's servers, Chrome web browser is now scanning all your private files in the interest of "safety."
From Vice:
The browser you likely use to read this article scans practically all files on your Windows computer. And you probably had no idea until you read this. Don't worry, you're not the only one.
Last year, Google announced some upgrades to Chrome, by far the world's most used browser—and the one security pros often recommend. The company promised to make internet surfing on Windows computers even "cleaner" and "safer " adding what The Verge called "basic antivirus features." What Google did was improve something called Chrome Cleanup Tool for Windows users, using software from cybersecurity and antivirus company ESET.
"Upgrades," "security pros often recommend…"
Truly embarrassing.
In practice, Chome on Windows looks through your computer in search of malware that targets the Chrome browser itself using ESET's antivirus engine. If it finds some suspected malware, it sends metadata of the file where the malware is stored, and some system information, to Google. Then, it asks you to for permission to remove the suspected malicious file. (You can opt-out of sending information to Google by deselecting the "Report details to Google" checkbox.)
It's totally not about getting all your data to sell to advertisers and manipulate your politics, it's all about keeping you safe, folks! Google's not trying to swallow all the data in the world, they're just expanding their "services" to include scanning all your files without your knowledge, nor explicit permission!
Read More @ InformationLiberation.com