by Susan Duclos, All News Pipeline: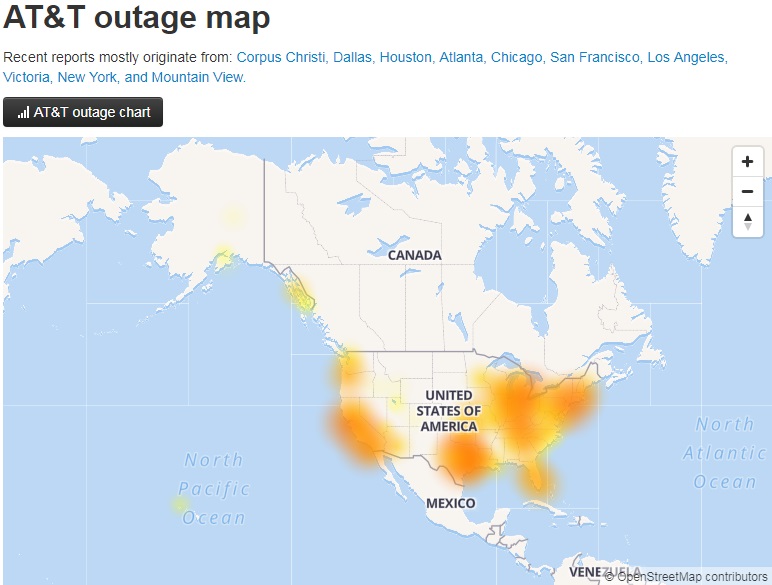 -If Your Internet Goes Down, When It Comes Back Up, Question The Official Narrative Blaming Russia
Twitter went down worldwide, came back up and then went down again, with Down Detector racking up over 6,000 reports in one hour, but Twitter wasn't alone in suffering outages, as multiple communications networks also saw a spike in reports overnight, with the live outage maps from different companies showing the same geographical locations being hit.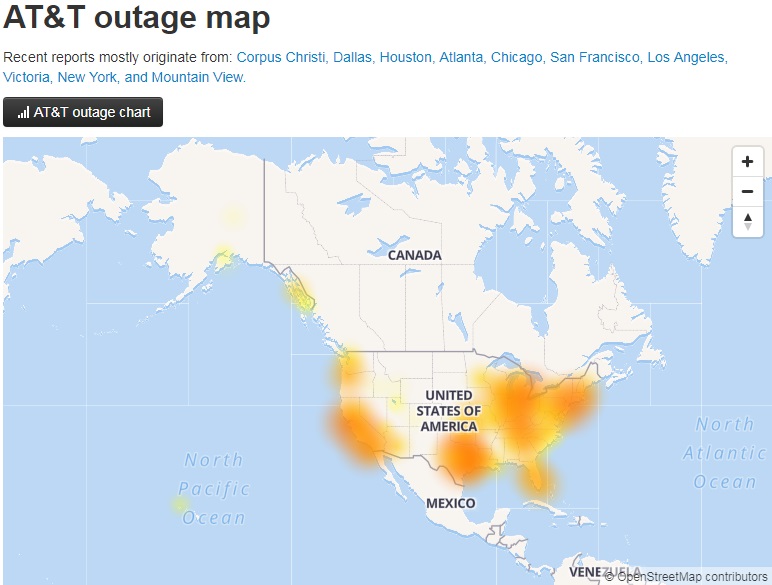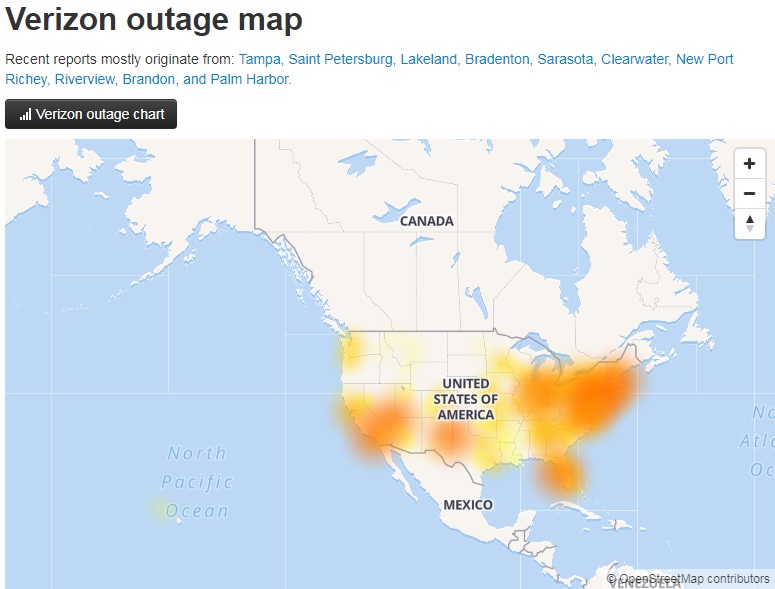 Also noteworthy is the spikes in outage complaints for the telecommunications companies occurred around the same time.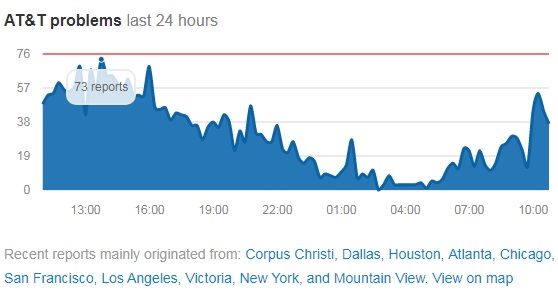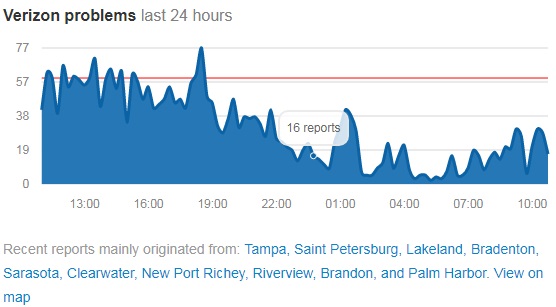 RUSSIA, RUSSIA, RUSSIA!!!
Interestingly enough, it appears the mainstream media, on behalf of U.S. and UK officials, converged on warning their audiences that a global cyber attack was imminent and of course it was being blamed on Russia. The warning of course had nothing to do with actual outages, but highlighted an "unprecedented" joint alert from the U.S. and UK, that Russia was "stepping up" efforts to hack networks through routers, in retaliation for the Syria conflict.
The warning on Monday came from the U.S. Department of Homeland Security and Federal Bureau of Investigation and Britain's National Cyber Security Center. It included advice to companies about how to protect themselves and warned specifically of attacks on routers, the devices that channel data around a network.
"Russian state-sponsored actors are using compromised routers to conduct spoofing 'man-in-the-middle' attacks to support espionage, extract intellectual property, maintain persistent access to victim networks and potentially lay a foundation for future offensive operations," according to a joint statement. "Multiple sources including private and public-sector cybersecurity research organizations and allies have reported this activity to the U.S. and U.K. governments."
Read More @ AllNewsPipeline.com