by John Vibes, DC Clothesline: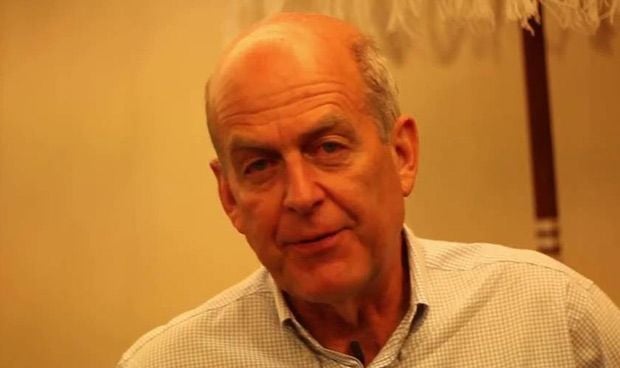 Last week, Peter John Dalglish, United Nations adviser and founder of the Street Kids International charity, was arrested on suspicion of pedophilia, at a home that he was staying at in Nepal. During the arrest, two young children, ages 12 and 14, were "rescued" from the home.
It is important to note that there have been conflicting reports about the children that he was found with, with some sources saying that two boys were found in his home, and other sources suggesting that it was two girls.
The most up-to-date information seems to be on the Wikipedia page for Dalglish, which suggests that there were two girls found in his home and that the allegations involving the two boys are part of a separate investigation. If this is the case, Dalglish will be facing additional charges.
Dalglish, 60, is a citizen of Canada who travels the world working with children. Central Investigation Bureau of Nepal Police (CIB) told Global News that Dalglish "is being investigated for child sexual exploitation abuse."
DIG Pushkar Karki, director of the CIB, told MyRepublica of Nepal that Dalglish was promising to help educate disadvantaged children and provide job opportunities for their families:
"Our preliminary investigation has found that he has been targeting children from poor financial backgrounds and sexually abusing them. By promising the family members that he would educate their children, take them abroad and also provide them jobs after they finish their education, he had been sexually abusing children. Given his age and his high profile in the humanitarian sector, he would easily win the trust of the family members and later abuse their children."
Karki also said that Dalglish was known for these types of crimes in other countries, despite the fact that he has never been prosecuted.