by Vladimir Rodzianko, The Duran: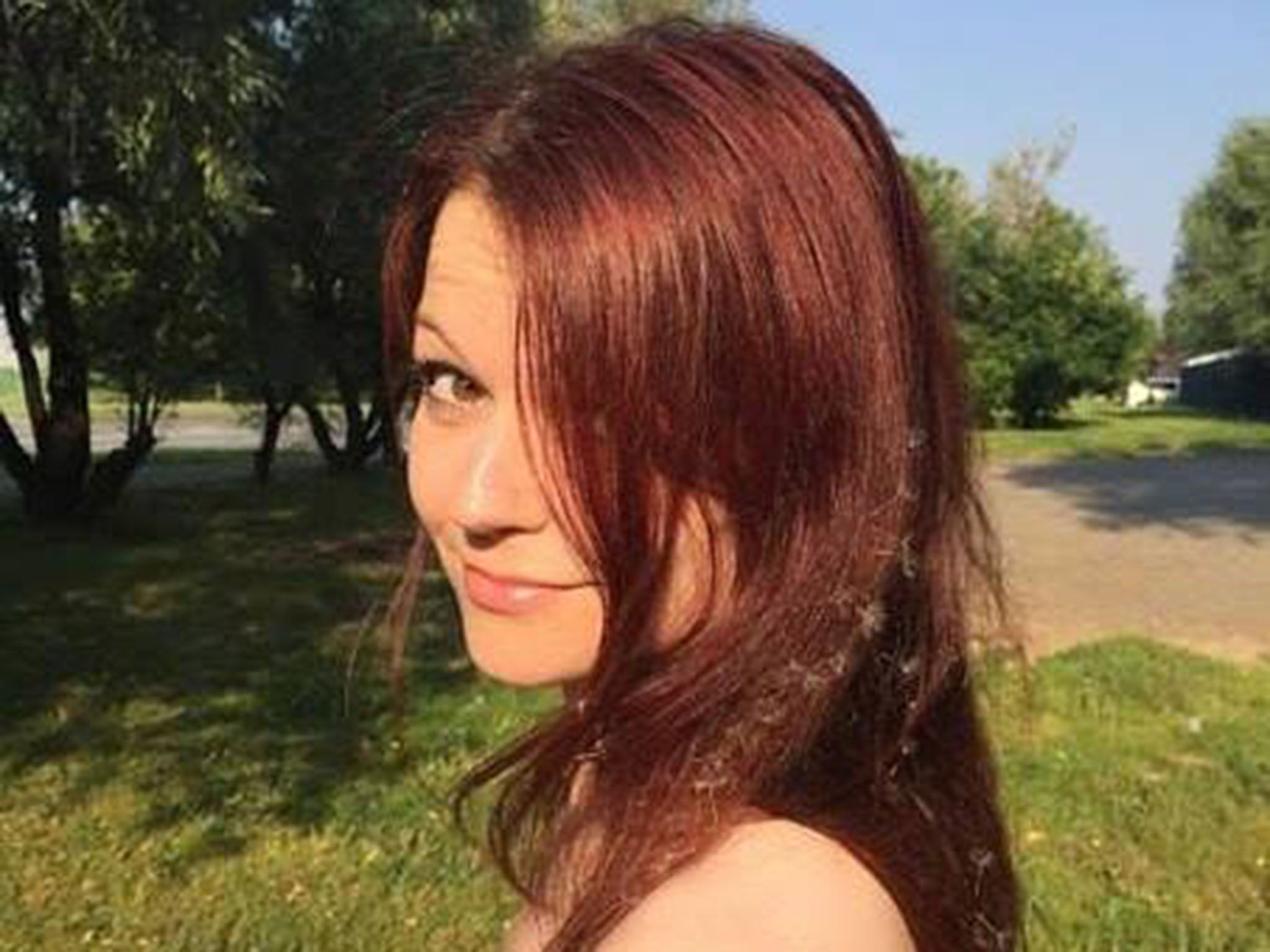 After being hospitalized in a poisoning in Salisbury, UK in early March, Sergei Skripal and his daughter Yulia, have been upgraded to a stable condition.
The poisoning has set off an unprecedented diplomatic row the last few weeks between Russia and the UK – with Prime Minister Theresa May and Foreign Secretary Boris Johnson accusing Russia unequivocally of orchestrating the attack, all without providing a shred of evidence pointing to Russia's guilt. In fact, there has been increasingly more evidence coming out that Russia was NOT the culprit of this poisoning.
Boris Johnson and Theresa May are increasingly coming under public scrutiny for the handling of the Skripal case, turning the UK's leadership into a laughing stock.
Read more at http://theduran.com/breaking-yulia-skripal-phone-call-leaked-everyones-health-is-fine-will-be-discharged-soon/#FWCxwthQVVIWR5k3.99
The most recent development in the Skripal affair is a recorded phone call aired by Russian broadcaster Rossiya 1, purportedly between Yulia Skripal and her cousin, Victoria Skripal Thursday morning.
The hosts of the "60 Minute" show on Rossiya 1 – Evgeny Popov and Olga Skabeyeva – said they were unable to confirm the authenticity of the phone call.
Transcript of the phone call between Yulia and Victoria Skripal:
Viktoria: Hello?
Yulia: Hello. Do you hear me?
Viktoria: Yes, I hear you.
Yulia: It is Yulia Skripal.
Viktoria: Oh, Yulka [diminutive of Yulia] it is you! I recognise from your voice that it is you but cannot understand. So, they gave you a telephone, didn't they?
Yulia: Yes, yes.
Viktoria: Thank God! Yulyash [diminutive of Yulia], is everything okay with you?
Yulia: Everything is ok, everything is fine.
Viktoria: Look, if tomorrow I get a (British) visa, I will come to you on Monday.
Yulia: Vika, no one will give you the visa.
Viktoria: Well, I thought so too. Oh well.
Yulia: Most likely.