by Simon Black, Sovereign Man: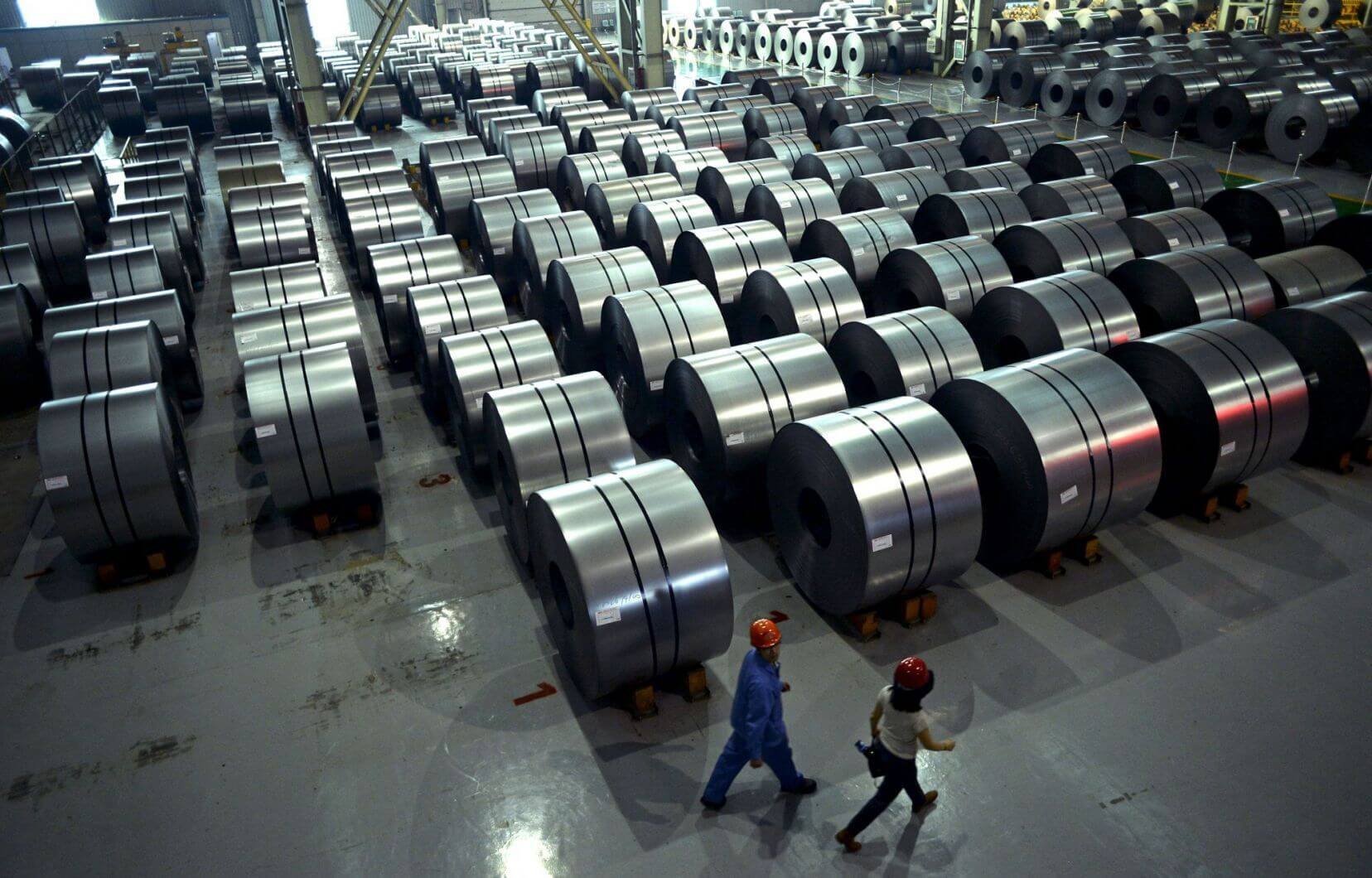 I was in the gym earlier today trying to ward off the effects of trans-Pacific travel and 12 hours of time zone changes when the news flashed across the TV that the US government was issuing another round of tariffs against China.
This may be the dumbest move they could possibly make.
It's so stupid, in fact, that I couldn't contain myself in print. For this, I had to go to audio… and record a pretty epic rant on the absurdity of tariffs.
In short, if China is crazy enough to produce and sell steel to the United States at prices that guarantee they'll LOSE MONEY, the US government shouldn't impose tariffs. They should send the Chinese a fruit basket.
Click HERE to listen