by Julie Fidler, Natural Society: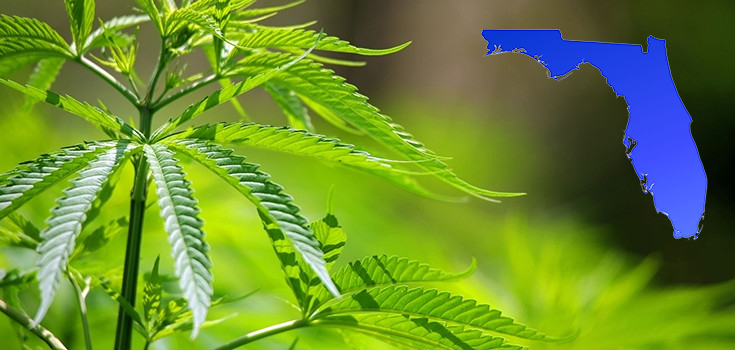 Florida Governor Rick Scott signed a bill into law on June 24, 2017 officially making medical marijuana legal for patients with certain debilitating diseases. [1]
Ben Pollara, the executive director of Florida for Care, said:
"This is a good day for sick and suffering Floridians. The signing of this law provides a framework for the future of our state's medical marijuana system and while it is far from perfect, it will begin providing access to patients."
The legislation formalizes an amendment to the state constitution approved by 71% voters last fall that legalized medical marijuana, and establishes regulations for the new industry. [2]
Scott himself voted against the amendment and did not issue a statement upon signing the bill. He had earlier indicated that he would sign the legislation.
Under the bill, medical marijuana will be available with a doctor's prescription to Florida residents with cancer, epilepsy, glaucoma, HIV/AIDS, post-traumatic stress disorder (PTSD), multiple sclerosis (MS), Parkinson's disease, or any other debilitating conditions.
In order to prescribe medical marijuana, doctors must first go through 2-hour training to become certified by the state. The state will set up a registry of eligible patients, which doctors must check before prescribing cannabis.
Seventeen growers have been licensed in Florida, and each license holder may have up to 25 dispensaries. The state will make another license available with each 100,000 new eligible patients added to the registry.