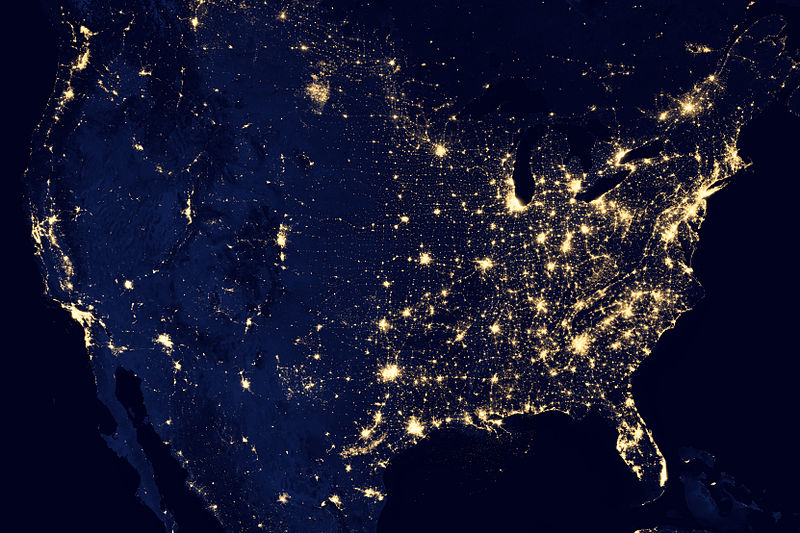 by Michael Snyder, End Of The American Dream: Is this the generation that is going to witness the end of America? If our country stays on the path that it is currently on, it is very difficult to see how we are possibly going to make it. Throughout human history every great society has eventually entered a period of decline, and sadly that is happening to us as well. My hope is that we can wake the American people up while there is still time, and that we can return to the values and the principles that this nation was originally founded upon. Below are 16 facts that prove that America is in deep, deep trouble. Many of these numbers come from my new book, and many of them seem almost too crazy to believe…
#1 When Ronald Reagan won his first election, the U.S. national debt was less than one trillion dollars. When Barack Obama entered the White House it was sitting at 10.6 trillion dollars, when the Republicans took control of the House of Representatives in 2010 it was about 14 trillion dollars, and now we have nearly reached the 20 trillion dollar mark. We have been stealing money from our children and our grandchildren at the rate of more than 100 million dollars an hour, and yet most Americans don't seem to care that we are rapidly bankrupting our nation.
#2 In 1956, approximately 5 percent of all babies in the United States were born to unmarried mothers. Today, things have obviously changed tremendously. 2008 was the very first year in United States history when 40 percent of all babies were born to unmarried mothers, and we have now stayed at that level for eight straight years.
#3 In the early 1970s, well over 60 percent of all Americans were considered to be "middle class", but in 2015 that number dipped below 50 percent for the first time ever.
#4 In 2001, nearly 16 million Americans could not afford the homes that they were currently living in, but by 2015 that number had more than doubled.
#5 Our system of public education is a complete mess. A study of Millennials in 22 major industrialized nations conducted by the Educational Testing Service found that only two countries were worse when it comes to literacy proficiency, and we were dead last when it comes to math.
#6 In the early 1970s, 70 percent of all men in the United States from the age of 20 to the age of 39 were married, but today that number has fallen to just 35 percent. Instead of getting married and starting families, a lot of our young men are still living at home with their parents. Today, 35 percent of all young men from the age of 21 to the age of 30 "are living at home with their parents or a close relative".
#7 Many Americans don't realize this, but the United States has the highest rate of illegal drug use on the entire planet. But we actually have an even bigger problem with legal drugs. According to a study conducted by the Mayo Clinic, nearly 70 percent of all Americans are on at least one prescription drug, and an astounding 20 percent of all Americans are on at least five prescription drugs.
#8 According to the CDC, 110 million Americans currently have a sexually transmitted disease, and there are approximately 20 million new STD cases in the United States every single year.
Read More @ EndOfTheAmericanDream.com