by Julie Fidler, Natural Society: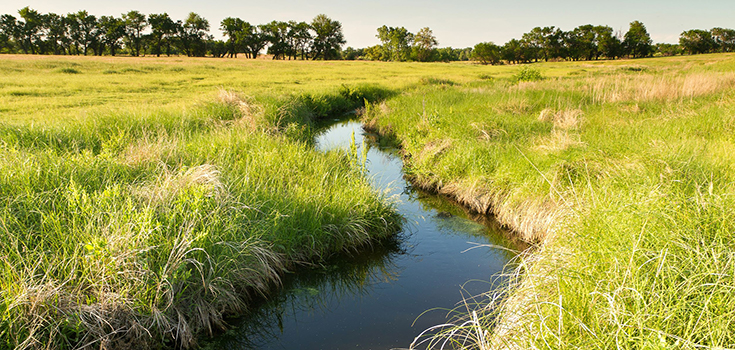 The U.S. Environmental Protection Agency (EPA), under the direction of the Trump administration, will revoke a rule that gives the agency broad authority over regulating the pollution of tributaries and wetlands that flow into the country's largest rivers. [1]
EPA Administrator Scott Pruitt told Congress on June 27, 2017, that the agency would "provide clarity" by "withdrawing" the rule, and follow standards set in 2008. Pruitt had previously said he would recuse himself from working on litigation to the rule.
Said Pruitt:
"We are taking significant action to return power to the states and provide regulatory certainty to our nation's farmers and businesses."
During his testimony, Pruitt told senators that the Obama-era rule:
"… created a situation where farmers and ranchers, landowners across the country did not know whether their stream or dry creek bed, in some instances, was actually subject … to EPA jurisdiction and EPA authority."
He added that:
"… they were facing fines that were substantial as they engaged in earth work to build subdivisions – I mean, it was something that created a substantial amount of uncertainty and confusion." [2]
Read More @ NaturalSociety.com