by Aaron Klein, Breitbart: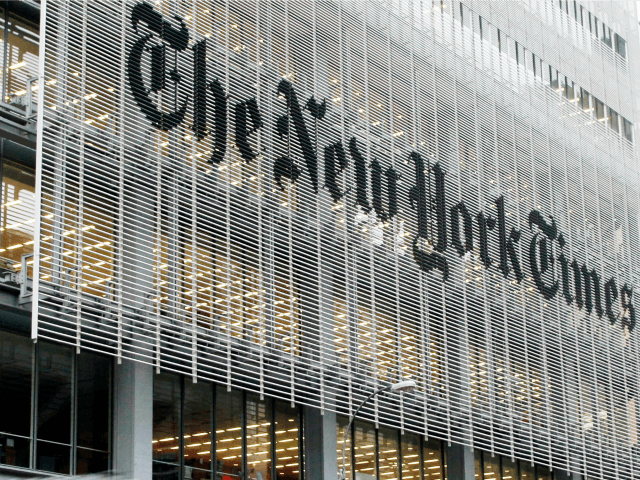 TEL AVIV — A Russian translator who worked on behalf of the State Department, including during Hillary Clinton's tenure as Secretary of State, was reportedly present at the June meeting at Trump Tower with President Trump's son, Donald Trump Jr.
On Friday, the New York Times reported that Rinat Akhmetshin, a U.S. lobbyist and former Soviet military serviceman, was present for the brief meeting with Trump Jr.
Akhmetshin identified an individual named Anatoli Samachornov as being the Russian translator who was present at the meeting at which Russian attorney Natalia Veselnitskaya reportedly argued against the Magnitsky Act, which sanctions Russian officials. The meeting was reportedly presented to Trump Jr. as being about information regarding Hillary Clinton. Veselnitskaya reportedly does not speak English and has given interviews to U.S. news media outlets through translators in recent weeks.
Samachornov would not confirm to the New York Times that he was present at the meeting between Trump Jr. and Veselnitskaya, only admitting that he was working with Veselnitskaya on efforts related to opposing the Magnitsky Act during the time of the meeting at Trump Tower.
The Times did not provide any background on Samachornov beyond reporting his name and that he was a "translator."
Samachornov is more than that. According to his LinkedIn profile, from 2005 until recently, Samochornov was a project manager at the Meridian International Center, which describes itself as a "nonprofit, global leadership organization headquartered in Washington, DC."