by Stefan Stanford, All News Pipeline: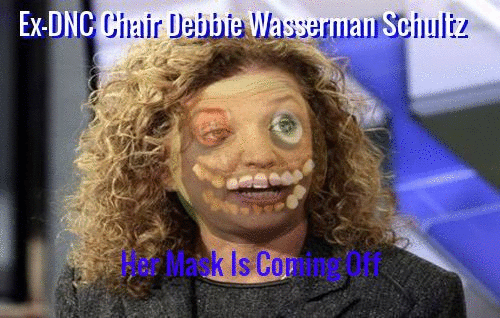 According to top NSA whistleblower Bill Binney in this new story from Zero Hedge via Washington's Blog, forensic evidence proves that DNC emails had to have been leaked, definitely not hacked, by a person with direct, physical access to DNC computers. Much more on this bombshell info tied directly to the death of Seth Rich detailed in the first video below.
Warning us that forensic evidence proves that not only was the capturing and doctoring of emails done on the East Coast of the US but that a MASSIVE cover-up is still ongoing, we take a look within this story at why such a cover-up could end with the biggest 'false flag' in US history as it has long been warned, a rabid animal is at its most dangerous when its back is against the wall. We also take a look below at a new video that's now going viral featuring Russian President Vladimir Putin which shows us the real reason why a majority of 'US military-supporting' Americans approved of him over Barack Obama as 'a leader'. First, from the Zero Hedge story.:
After examining metadata from the "Guccifer 2.0" July 5, 2016 intrusion into the DNC server, independent cyber investigators have concluded that an insider copied DNC data onto an external storage device, and that "telltale signs" implicating Russia were then inserted.
Key among the findings of the independent forensic investigations is the conclusion that the DNC data was copied onto a storage device at a speed that far exceeds an Internet capability for a remote hack. Of equal importance, the forensics show that the copying and doctoring were performed on the East coast of the U.S. Thus far, mainstream media have ignored the findings of these independent studies [see here and here].
Independent analyst Skip Folden, a retired IBM Program Manager for Information Technology US, who examined the recent forensic findings, is a co-author of this Memorandum. He has drafted a more detailed technical report titled "Cyber-Forensic Investigation of 'Russian Hack' and Missing Intelligence Community Disclaimers," and sent it to the offices of the Special Counsel and the Attorney General. VIPS member William Binney, a former Technical Director at the National Security Agency, and other senior NSA "alumni" in VIPS attest to the professionalism of the independent forensic findings.
The recent forensic studies fill in a critical gap. Why the FBI neglected to perform any independent forensics on the original "Guccifer 2.0" material remains a mystery – as does the lack of any sign that the "hand-picked analysts" from the FBI, CIA, and NSA, who wrote the "Intelligence Community Assessment" dated January 6, 2017, gave any attention to forensics.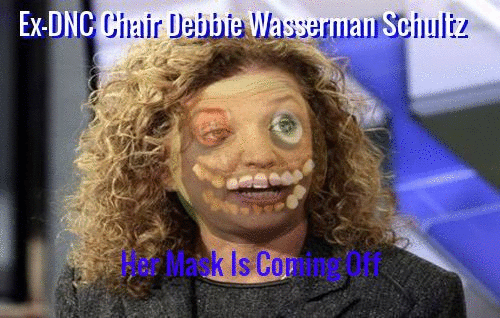 We have many more signs of a massive ongoing cover-up in two recent stories directly tied to the former head of the DNC, Congresswoman Debbie Wasserman Schultz. As Hot Air reported on July 24th, the FBI has just seized smashed hard drives from an IT technician who was a former aide to Schultz as part of an ongoing investigation.
Pakistani-born Imran Awan, long-time right-hand IT aide to the former Democratic National Committee (DNC) Chairwoman, has since desperately tried to get the hard drives back, the individual told The Daily Caller News Foundation's Investigative Group.
Those who've been paying attention know that back in May of 2017, federal prosecutor Beranton J. Whisenant, Jr. was found dead on a beach in Hollywood, Florida, Wasserman Schultz's district. Extremely interesting regarding that still unsolved murder case is the fact that Newsweek, in attempting to debunk conspiracy theories that tied Wasserman Schultz to the murder, also brought Imran Awan into the story and we've long believed, where there is smoke, there must be fire. From Newsweek:
Read More @ AllNewsPipeline.com