by Julie Fidler, Natural Society: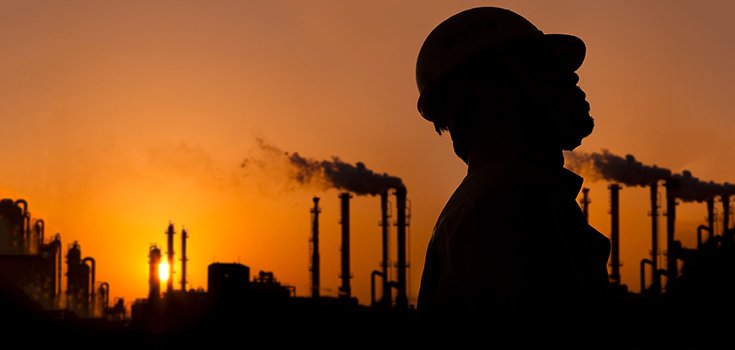 The U.S. Environmental Protection Agency (EPA) will delay a federal air pollution rule for 2 years, admitting that the decision will disproportionately harm children.
The agency said it will suspend standards aimed at preventing leaks from the oil and gas industry while it mulls the rule, which the Obama administration introduced in June 2016. The rule would reduce methane, a greenhouse gas, and emissions that lead to smog.
The EPA says the move will save the oil and gas industry roughly $173 million. [2]
The agency says not to worry – any harm the delay might cause children would be for a "limited" time.
"Any impacts on children's health caused by the delay in the rule will be limited, because the length of the proposed stay is limited. The agency therefore believes it is more appropriate to consider the impact on children's health in the context of any substantive changes proposed as part of reconsideration."
Environmental groups are furious over the delay, saying children would especially be at risk from carcinogenic pollutants like benzene if the EPA lifts the regulation. The law applies to approximately 18,000 oil and gas facilities across 22 states. [1]
Peter Zalzal, lead attorney at the Environmental Defense Fund (EDF), said:
Read More @ NaturalSociety.com