by Robert Huebscher, Silver Bear Cafe: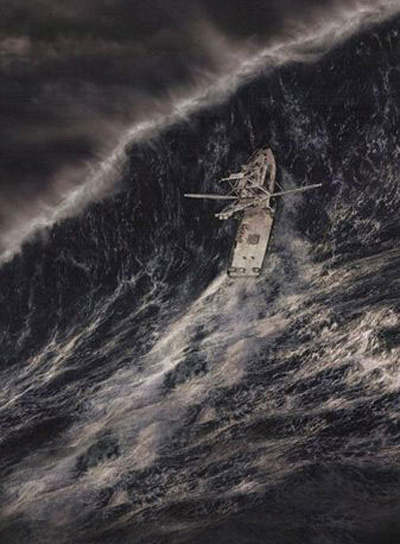 Robert L. Rodriguez was the former portfolio manager of the small/mid-cap absolute-value strategy (including FPA Capital Fund, Inc.) and the absolute-fixed-income strategy (including FPA New Income, Inc.) and a former managing partner at FPA, a Los Angeles-based asset manager. He retired at the end of 2016, following more than 33 years of service.
He won many awards during his tenure. He was the only fund manager in the United States to win the Morningstar Manager of the Year award for both an equity and a fixed income fund and is tied with one other portfolio manager as having won the most awards. In 1994 Bob won for both FPA Capital and FPA New Income, and in 2001 and 2008 for FPA New Income.
In a recent quarterly market commentary Jeremy Grantham posited that reversion to the mean may not be working as it has in the past. What are your thoughts on mean reversion?
There will be a reversion to the mean. We are in a very difficult and challenging time for active managers, and in particular, value style managers. Many of these managers are fighting for their economic lives.
Given that I am no longer involved professionally in managing money, I believe the standards in the industry are being compromised; monetary policy has so totally distorted the capital markets. You are now into the eighth year of a period that is unprecedented in the likes of human history.
The closest policy period to what we have now would have been between 1942 and 1951, when the Fed and Treasury had an accord to keep interest rates low. Interest rates were artificially held lower to help finance the World War II effort. With the renewal of inflation after the war, a policy war developed between the Treasury and the Fed on the continuation of a low interest rate policy. The Treasury-Fed of 1951 brought this period to a close. But that is the only time we've had a period of nine years of manipulated, price-controlled interest rates.
This was a historical policy I discussed with my colleagues upon my return from sabbatical in 2011: what could unfold were controlled, manipulated and distorted pricing that could disrupt the normal functioning of the capital markets. The historical cycles that Jeremy would be referring to that entailed a reversion to the mean could be distorted, for a period of time, by this type of monetary policy action.
But I do not believe the economic laws of gravity have been permanently changed.
At a Grant's Conference last year Steven Bregman asserted that indexation in general and ETFs in particular were factors in the under-performance of active managers and are potentially a bubble. Are you familiar with his work and what are your thoughts on ETFs? What is driving the flow of mutual fund assets to passive strategies and what can or should fund companies do in the face of this trend?
Read More @ silverbearcafe.com