by Shepard Ambellas, Intellihub: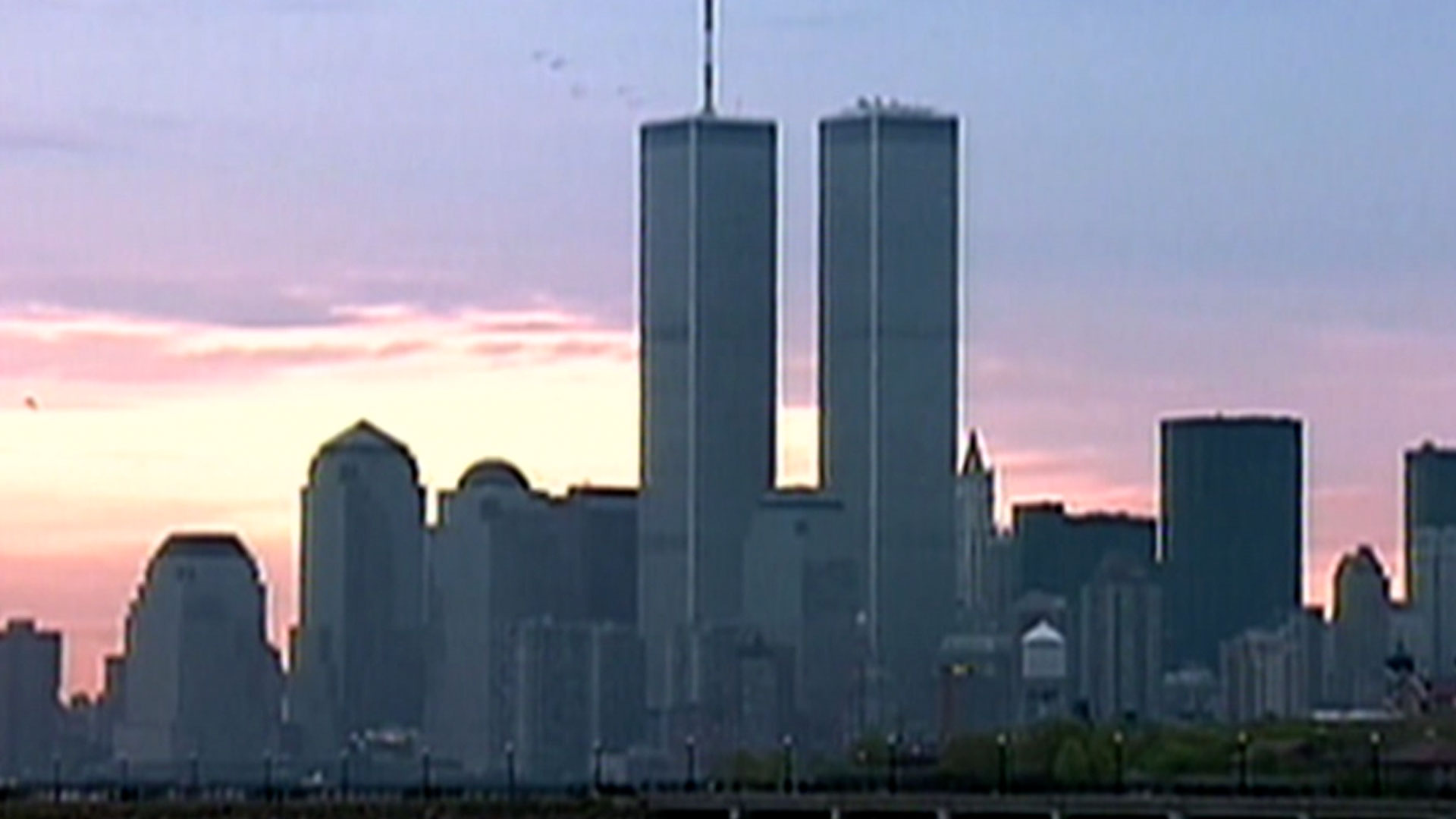 WTC South Tower powered-down prior to attack offering window for explosives to be planted in building
MANHATTAN (INTELLIHUB) — A highly unusual and out of the ordinary electrical system power-down took place in the World Trade Center's South Tower just days before the attacks which occurred on Sept. 11, 2001, possibly allowing for the placement of explosives in the building.
A Senior Database Administrator named Scott Forbes worked in the South Tower at the time and has confirmed, on record, that there was, in fact, a power-down that occurred and was witnessed by many.
"There was a power-down in the South Tower on the weekend of the 8th and 9th of September. […] I worked on it. I was in the tower at the time so I know for a fact it occurred, along with many colleagues," he said.